Home
Main content starts here, tab to start navigating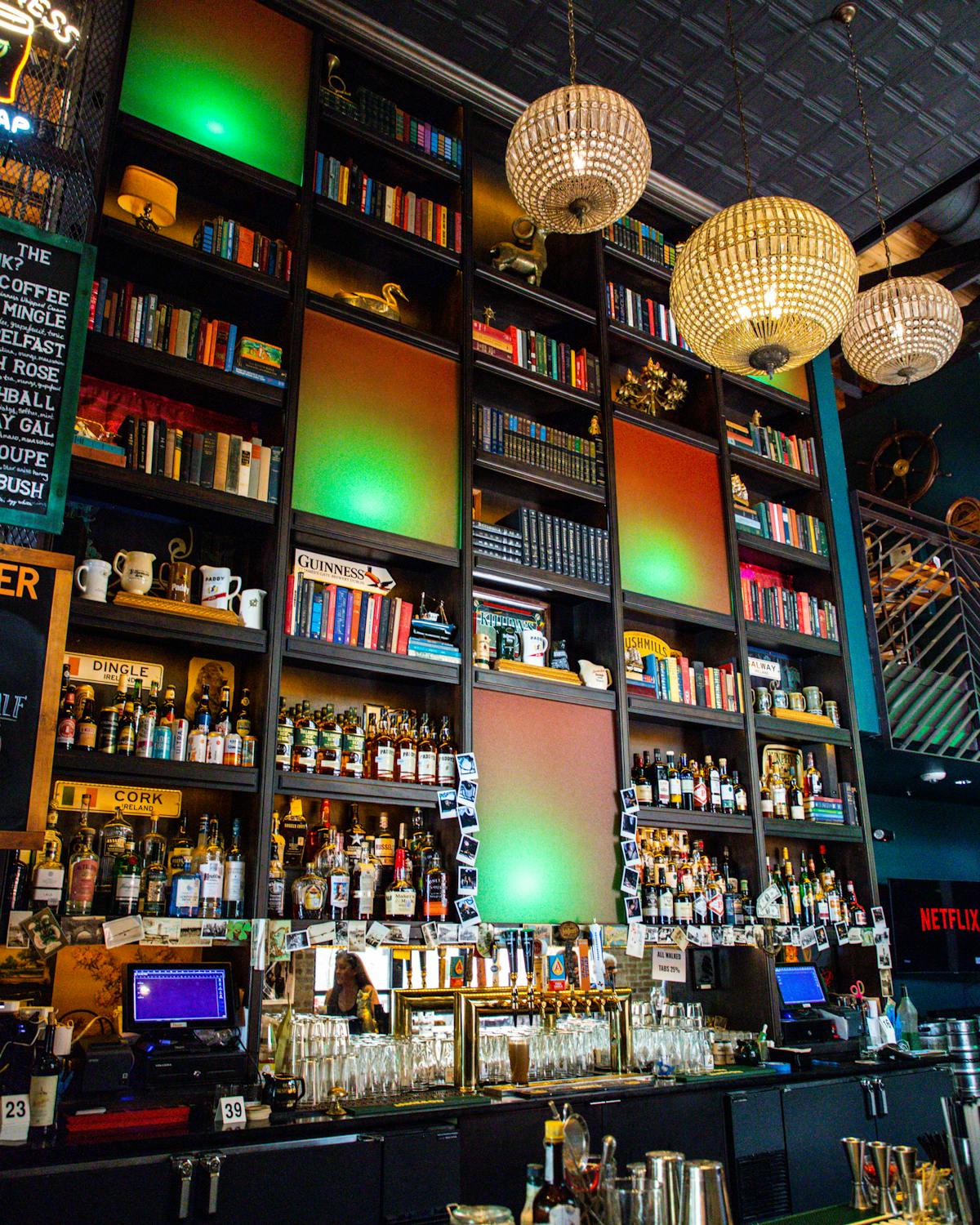 Slide 1 of 3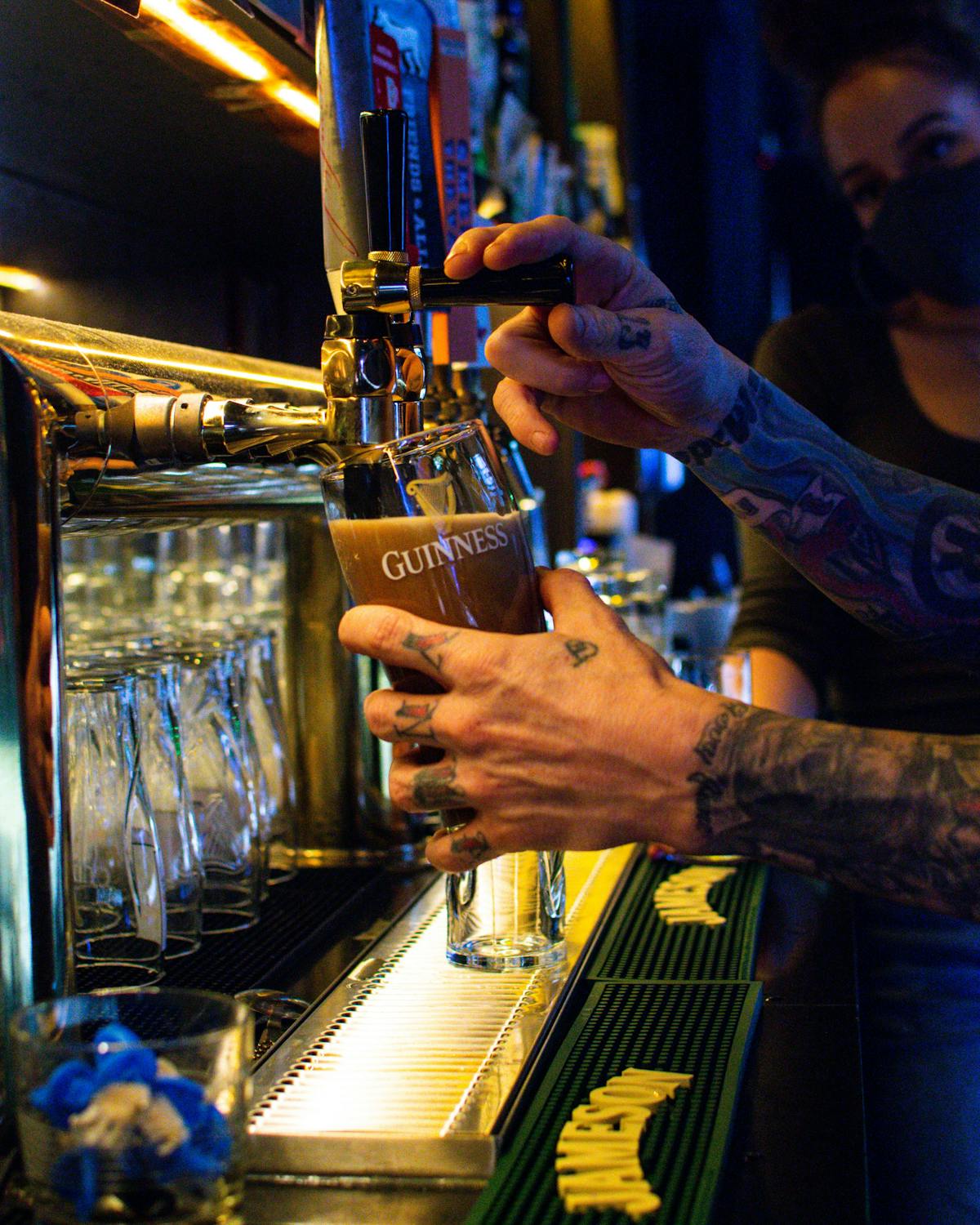 Slide 2 of 3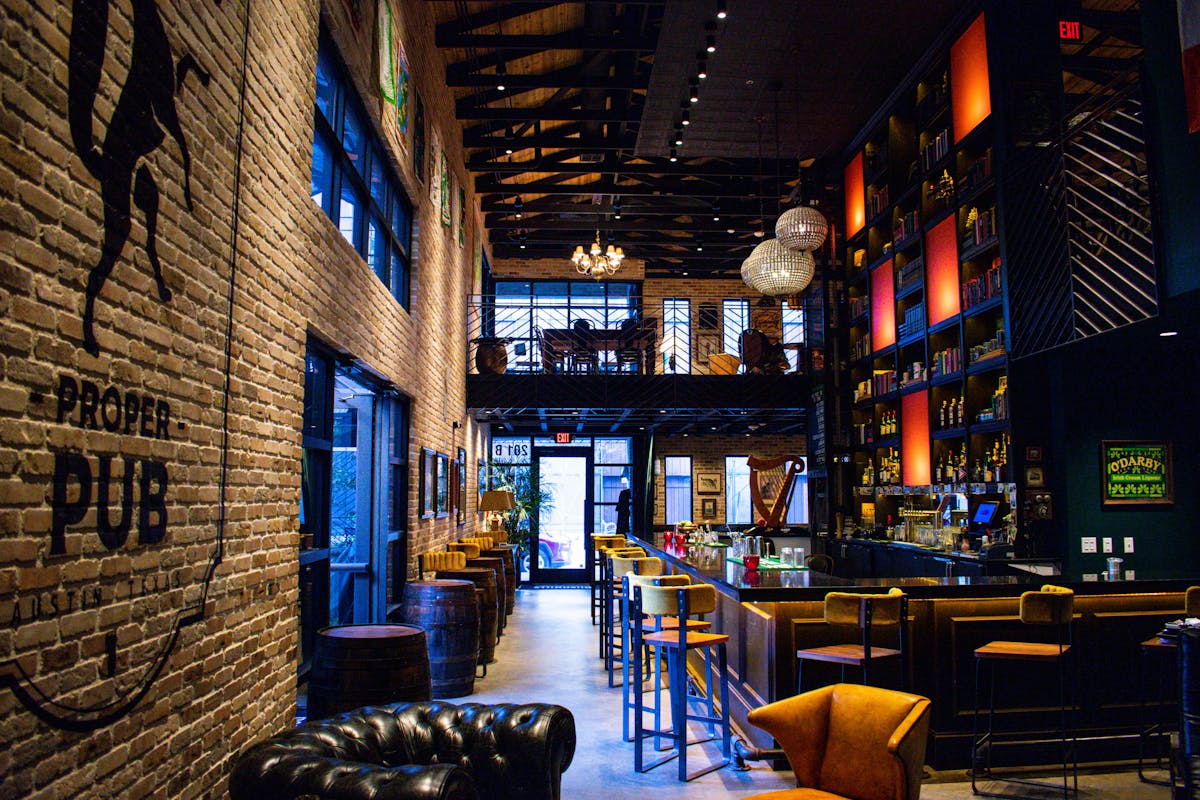 Slide 3 of 3
Austin's Newest Proper Irish Pub
Located in the heart of Downtown
One Hundred Thousand Welcomes
Locally owned and operated, Foxy's Proper Pub pays tribute to the inclusivity and community of a proper Irish pub, where friends who feel like family gather to celebrate, commiserate, and enjoy each other's company.
The bar program is centered around an inviting cocktail list and an expansive Irish whiskey selection encompassing all styles of spirit put forth by the distillers in Ireland.
We encourage guests to leave their worries at the door and escape into the uniquely familiar comfort of a well-lived, well-loved neighborhood pub and enjoy lively conversation, friendly hospitality, international sports, and proper banter.
"There are no strangers here, only friends you haven't met yet" -- William Butler Yeats